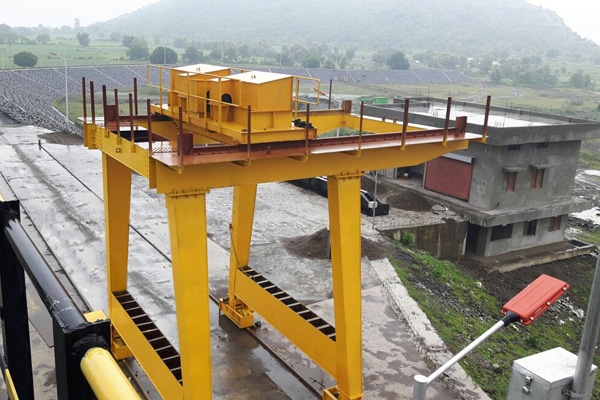 We have satisfactory complete various project  of work done in all over India and we are capable for manufacturing and fabrication of any size or its compete within prescribed time. our casting capacity is 10 TON .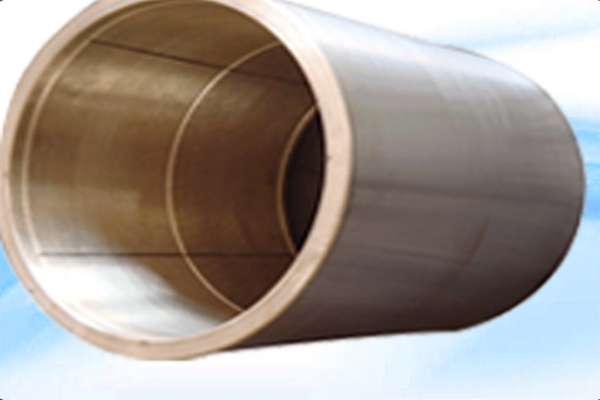 With experience of more than decade in this domain, we are engaged in manufacturing an exclusive range of ALUMINIUM BRONZE and TIN BRONZE BUSH. we also provide these bush in various diameters and dimensions as per Clients requirement.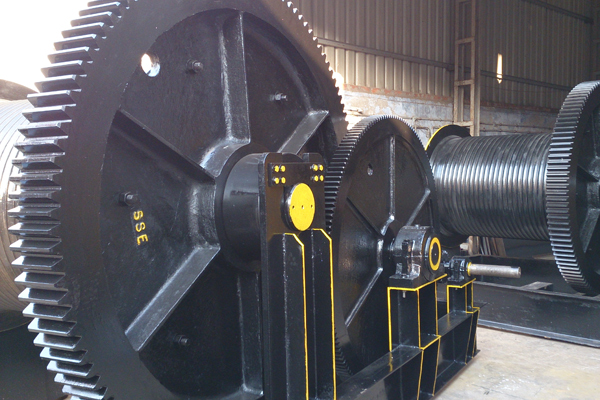 Company specialize in manufacturing BIG GEAR, BIG SIZE GEAR COUPLING, worm wheel, worm shaft and we also capable for manufacturing any special type parts, we have all type of machinery to  manufacture any special type job.
Welcome To Shree Shakti Engineering Works
We would like to introduce ourselves as a supplier of various kind of Heavy Machinery Spare. Our experience in this field is since 1982 and expertise is in Ferrous and Non-Ferrous Casting and all type of Machining and Fabrication Processes.
Company's major supply is in Irrigation, Canals and Dams, i.e. Gate Operating Machinery.  It consists of Cast Steel Gears, Rope Drums, Rope Pulleys, Trunnion or Hub, Bronze, Aluminum Bronze Bushes and Flats, Mild, Alloy, Stainless Steel Shafts and many other various parts.
We manufacture and repairing  Hydraulic cylinder for earthmoving  machinery , cement plant , hydraulic press , road construction machinery , and all type auto-midsession hydraulic cylinder.